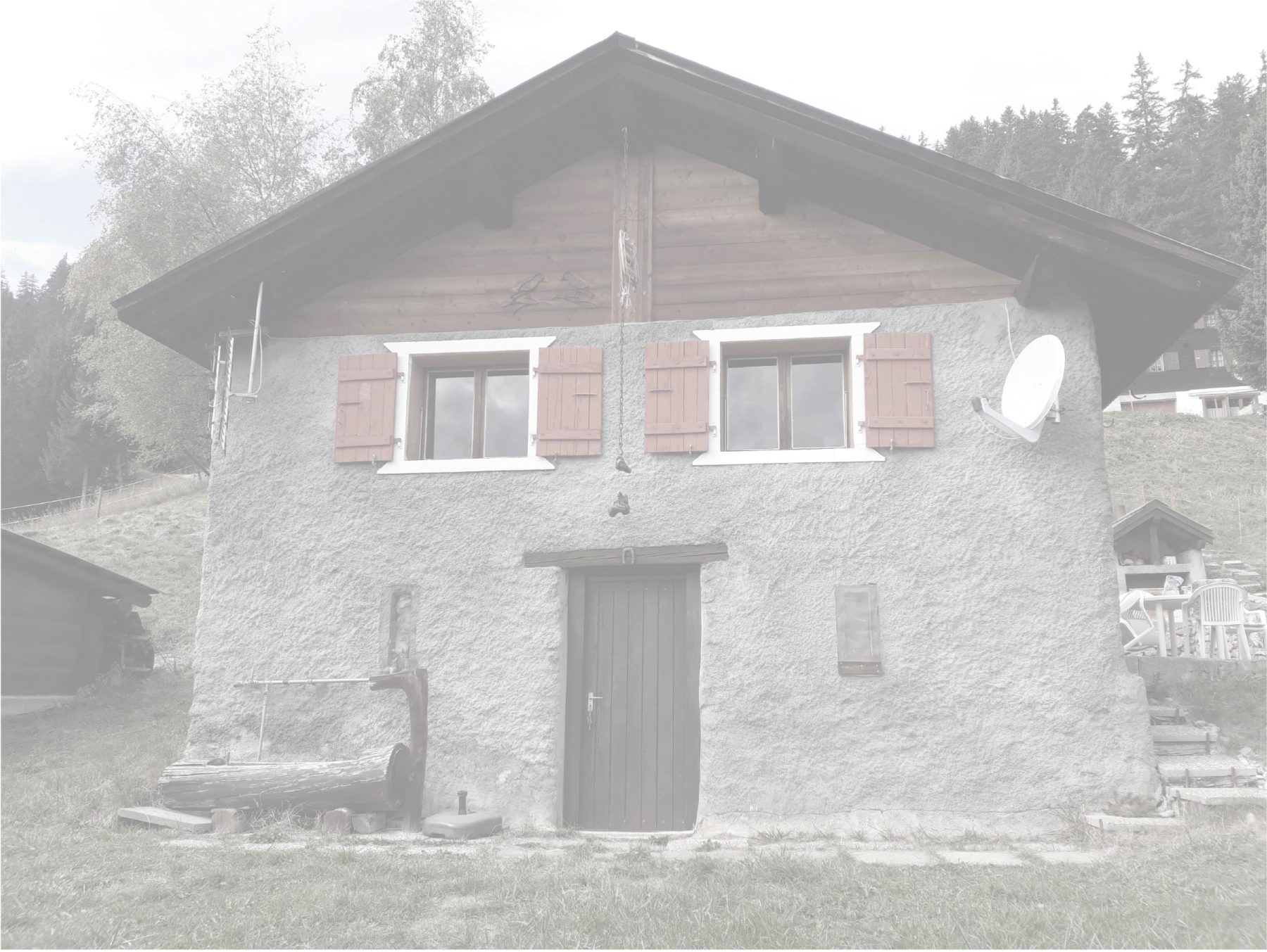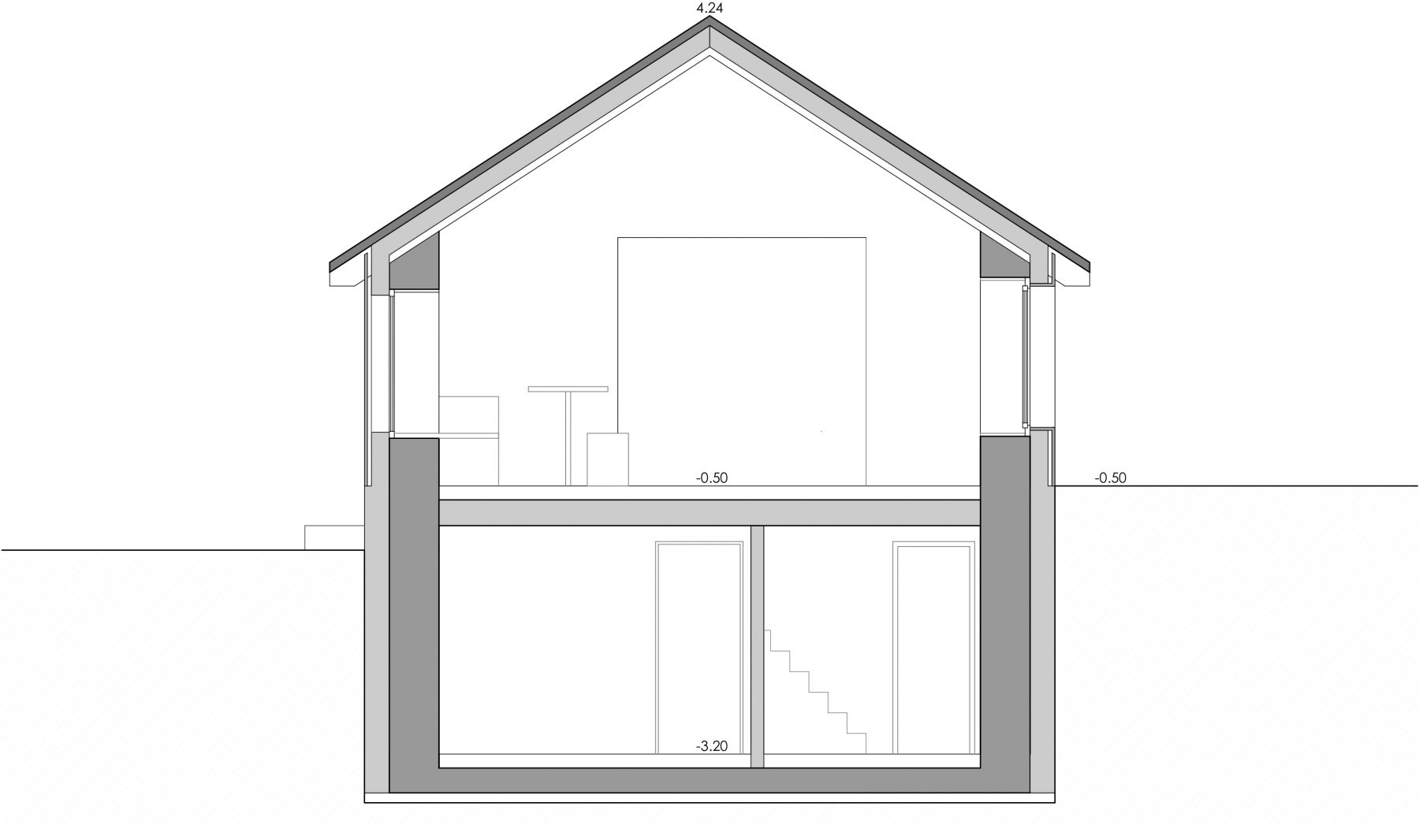 Plapon, Mayens de My
Renovation of a chalet in Mayens de My above Sion.
The inferior ground floor will be changed into a room and dormitory linked by a new staircase to the superior ground floor. In the living room new windows have been planned to allow a beautiful view on the sunrise and sunset.
Rénovation d'un chalet aux Mayens de My au-dessus de Sion.
Le rez inférieur sera changé en une chambre et un dortoir lié par un nouvel escalier menant au rez supérieur. Dans le salon de nouvelles ouvertures ont été planifiées pour permettre une vue sur le lever et le coucher du soleil.